Welcome to the East and Old Parish Church web site. We are a friendly group, one of three Church of Scotland congregations in Forfar operating within the Angus Presbytery Come along and join us, we meet for worship every Sunday at 11:00am. Because of the demands on people's time in the busy world that we live in, we also offer a mid-week reflective service on a Wednesday from 12:10pm-12:30pm and also an early morning service with informal communion on the 1st Sunday of every month at 9:30am.
East and Old Parish Church
East High Street, Forfar DD8 2EG
Scottish Charity No. SC004921 | Copyright Licence CCLI 2535604
We are in the centre of town and have been for more than 750 years. When they closed the priory at Restenneth we opened for business: you can't possibly be unaware of us. We are passionate and exuberant in praise of Jesus, whose love compels us to support our community whoever and wherever they are. Browse around our website to find out what is going on in the Church.
---
---
Phase TWO of our Vision and The Million Pound Challenge. See our next exciting development of our vision to strive for excellence; aspiring to be a powerful church with a difference. We endeavor to be relevant to the contemporary needs of humanity; demonstrating God's love and mercy through service, and creating a friendly, hospitable and spiritual environment conducive to the highest praise of Almighty God.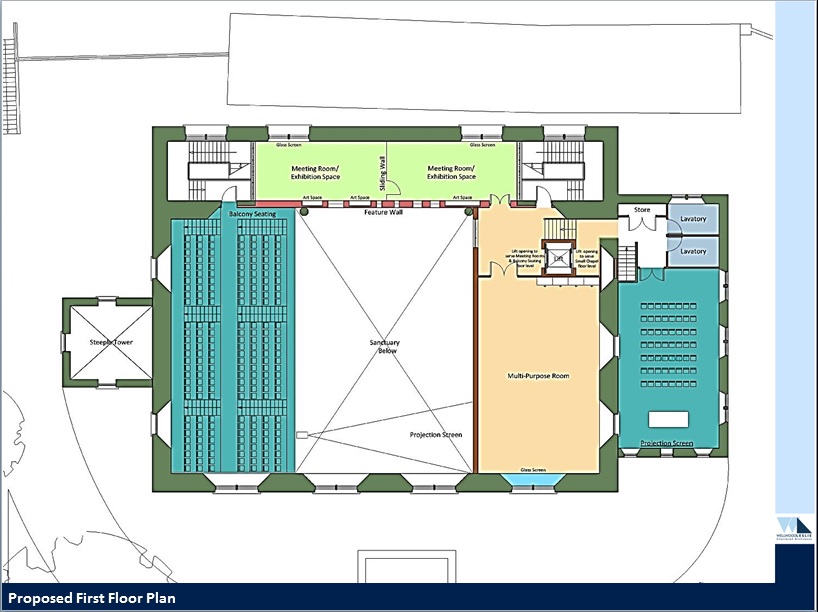 ---
Come along to our Handbag, Gifts & accessories Party

Tuesday November 13th 2018

TICKETS - £5

Come along to our BB event at 10:00am

Saturday 17th November 2018

Come along to our Chocolate Morning at 10:00am

Saturday 8th December 2018

TICKETS - £5
Click here to get entry form for the Chocolate Competition
---
We are an Eco-Congregation -> Green Team Eco Newsletter
Sept 2018 Click Here
---
Minister: Rev Barbara Ann Sweetin BD

Click Here for Contact Details
Session Clerk:
Mrs Lexi Smart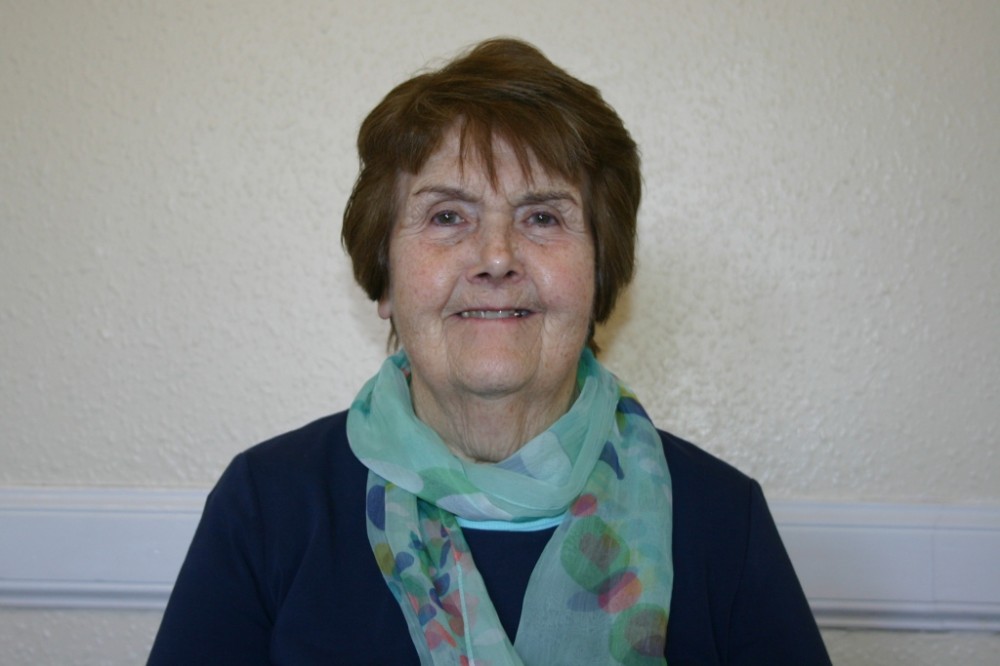 Click Here for Contact Details
---
The Steeple Times
Now Online OCTOBER 2018 Click Here
(If The Steeple Times does not load Click Here to download Adobe Reader)
---
Twinning with Budapest Zuglo Church Click Here
---
If you shop online please help us raise funds for our Dedicated Improvement Fund by clicking on this link then follow the simple steps.

Please click on the icon below and then make it a bookmark or favourite and use this as your search engine, it costs nothing but will help us raise funds.